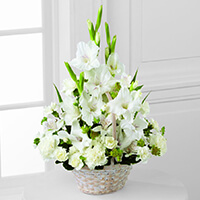 Your BNSF Railway Labor Relations family
Wishing you peace to bring comfort, courage to face the days ahead and loving memories to forever hold in your hearts.
2018-03-23 10:29:42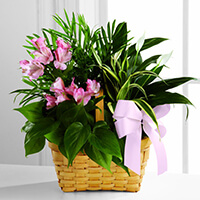 Love The Danny and Kathy Bell families
Our Deepest Sympathy goes out to you and your families. Praying for peace comfort and healing.
2018-03-22 16:32:13